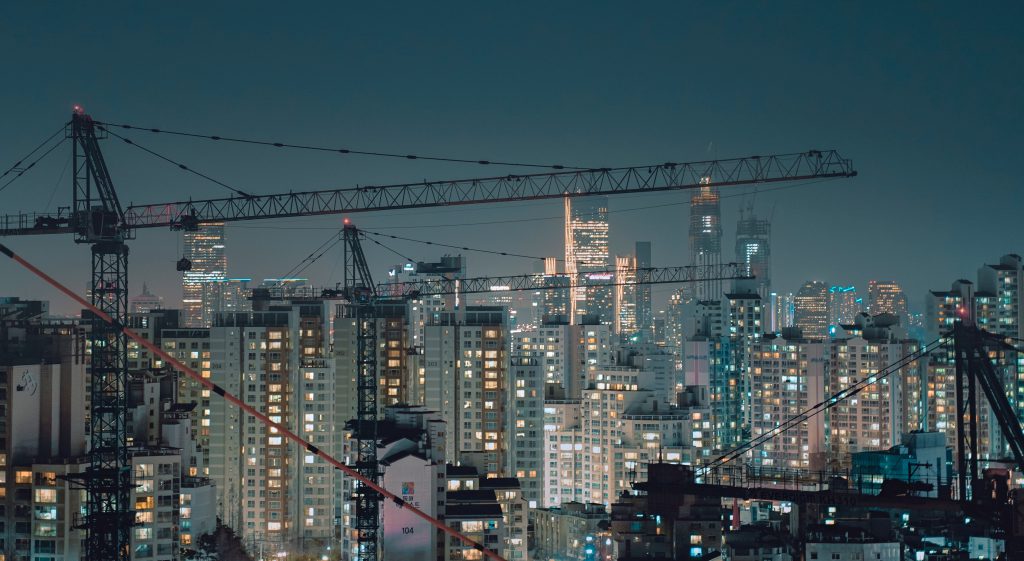 When it comes to putting together an effective Activity Hazard Analysis, there's a lot that Construction Managers have to consider.
After all, an AHA is an important tool for identifying and reducing hazards and can often determine if a contract will be accepted by Government and commercial regulators. AHAs list out each potential danger that is associated with certain tasks around the job site. These can range from falling hazards when climbing ladders to downed power lines near where employees are working. In order to be EM 385-1-1 and OSHA compliant, an effective plan must be put into place to reduce or eliminate these risks before anyone gets hurt.
With so much of the job riding on a single document, how do you get started? Here are three essential qualities that make up a great AHA:
Step By Step Breakdown

Your activity should be broken down by steps, not as a set of "how to" directions but as list of all of the steps your team will encounter while doing the work. This can include simple steps such as, "Put on protective equipment" and "Inspect tools", and also difficult steps such as "Assemble Crane" or "Install Shoring. Reviewers look for a methodical summary of the actions your employees will be taking at any given time.
This process usually takes hours to complete and must be done right. Without effectively conveying these steps, you risk a holdup on the job site – often hurting your company's bottom line. With Gadzoom, we've developed an extensive library of thousands of job activities and steps, making it easy for safety managers to write outstanding AHAs using the most intelligent safety program available.
Identify Hazards
With each step chosen on the AHA, comes a potential hazard associated with it. For example, workers may risk cuts when working with a saw or being caught in a cave in while working in a trench. The possibilities are endless, putting your workers at risk, and can cause a headache as your team must be as specific as possible during the documentation process. This section can take as long as the step by step breakdown of each task and is paramount to abiding by safe workplace regulations.
Here is another area where Gadzoom can come in handy. For each task you've identified, we've already done the research for you, populating your AHA with all of the typical hazards associated with the work.
Create Controls
Each task has hazards, and each hazard must have associated controls. In the controls section of your AHA, listing controls required by OSHA and the USACE's EM 385-1-1 is imperative to provide a safe guide for your team to follow while performing the work and eliminate risks. Gadzoom helps speed this process by having already done the research into the required safety guides and including those requirements for every step you choose in your AHA. You can also choose to show the EM 385-1-1 references, when desired.
Gadzoom allows you to not just create perfect AHAs, but to manage your company's safety and administrative document requirements easily and quickly in real time so you can focus on managing your project more effectively.
---
About Gadzoom
Gadzoom enables you to generate important documents in minutes, giving you the freedom to run and manage your business without all the headaches that come with administrative responsibilities. Our company was born to make construction document management as streamlined as possible. Create a variety of government compliant safety and administrative documents at the touch of a button. If you're interested in learning more, visit our site today.