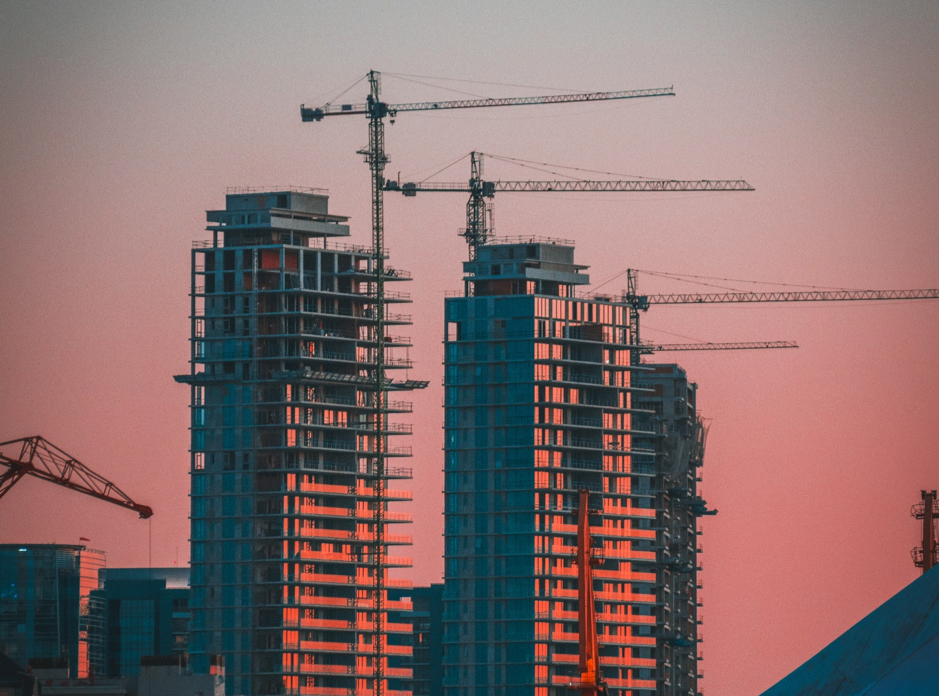 We all want to get the job done as efficiently and cost-effectively as possible. In today's construction world, tight deadlines and low margin for error are the norm. More importantly, however, is getting things done right while also protecting your most important asset: the crew. Last year alone, 29% of all workplace deaths in the United States were from construction. That's a statistic that needs to change, and it starts with having leaders who understand how to mitigate risk.
Here are three safety practices which every job site should be performing:
Proper Training
Employees are not a one-size-fits-all proposition. Each person has his or her own unique skill set, and must be properly trained to understand and perform a new role should it arise. Too often, we see inexperienced workers mishandling a newly assigned task because they lacked the necessary on-the-job training to do it the correct way. In an office environment, it may not be the biggest deal. On a construction site, a little mistake can lead to a much larger safety hazard.
Safety procedures are best learned before ever setting foot on the job, as a controlled environment gives new employees the opportunity to learn without the threat of injury looming overhead. Veteran employees should also be expected to practice site-safety drills on a regular basis so that they can stay familiar with industry standards.
Documentation
An indispensable way to cut back on risk to your employees' health is to document every potential hazard on the job site. Before any work can begin, OSHA and EM 385-1-1 standards require an adequate surveil of any and all issues which may arise during construction activities. In other words, to help ensure construction site safety, it is essential to properly document with work plans and activity hazard analyses all steps/hazards/and controls anticipated for each activity.
No company wants to hire a contractor which doesn't meet safety standards, and no employee wants to work for someone who doesn't put his or her health and safety first. It all starts with documenting the work that needs to be done, every risk associated with that work, and development of controls to effectively protect your team from those hazards. Gadzoom's sophisticated Activity Analysis Templates will point you in the right direction.
Communication
Once employees are trained and understand the safety hazards and expectations by utilizing an effective and complete Activity Hazard Analysis that addresses the unique needs of each project. Communication is the secret to knowledge and teamwork, as both are key to keeping your entire team safe.
Preparation is essential to a safe work environment, and communication will close the feedback loop between job training and the specific needs required to address new hazards. Managers and Site Safety Officers should promote a culture where it's alright to ask questions, point out new issues, discuss ways to do the job as safely as possible, and empower all with authority to halt operations when witnessing unsafe practices.
Incorporating knowledge, communication, empowerment, and teamwork will keep safety at the forefront of employees minds and actions, ensuring their safe return home to their families each night and your company's survival.
---
About Gadzoom
Gadzoom enables you to generate important documents in minutes, giving you the freedom to run and manage your business without all the headaches that come with administrative responsibilities. Our company was born to make construction document management as streamlined as possible. Create a variety of government compliant safety and administrative documents at the touch of a button. If you're interested in learning more, visit our site today.