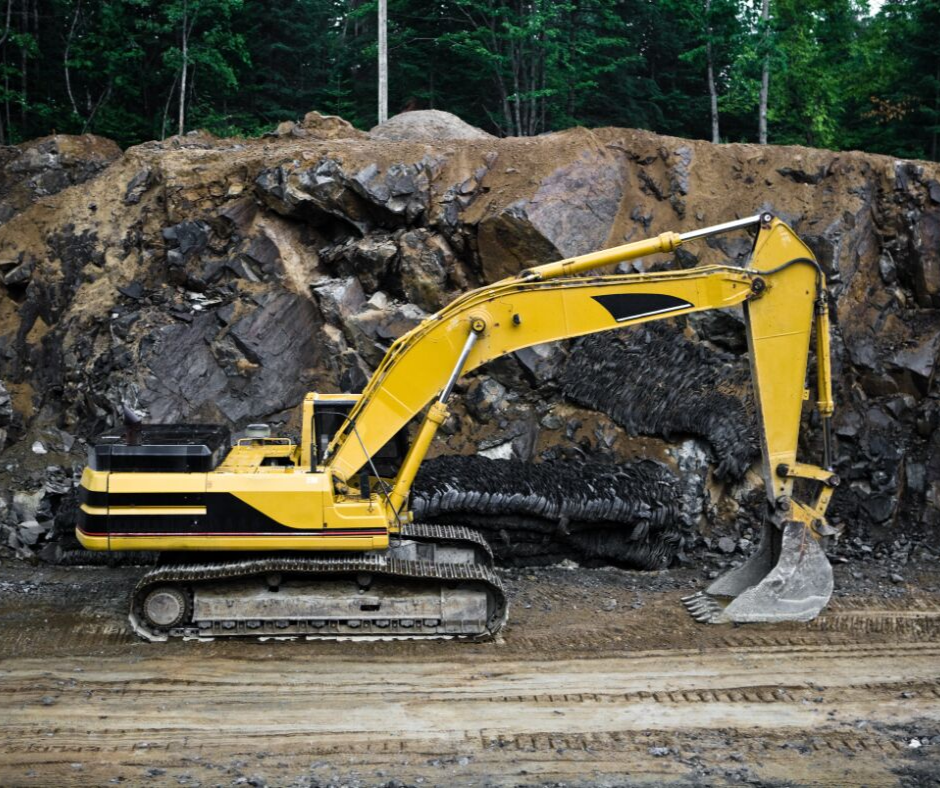 It's extremely important to build a team around you that is well-trained to anticipate and address all the possible hazards on the job site. Employees who are educated in the strict safety standards of the U.S. government, will make it easier to protect your business liability and ensure you have a safe workplace where protection is maximized. 
We've laid out several program options so that you can train your team the right way. 
Online Courses
Probably the most accessible option for teaching your team the principles of an EM 385-1-1 compliant workspace is to go through an online program. Before doing so, make sure you do your research. There are many choices available, and it's important to weigh factors like cost, reviews, and timeline as you navigate through different value propositions.
University Systems
Another great option for training your team up on EM 385-1-1 is to go through your local university system. There are many colleges across the country who offer extensive courses to professionals looking to broaden their education. While the cost is likely to be steeper than other providers, you're guaranteed to have a top-notch education that will likely be more comprehensive than online courses.
Trade Organizations
One outstanding resource is your local or national trade association. Many offer training classes by instructors with first-hand Army Corps or NAVFAC experience and are held every month to accommodate busy schedules. Course topics can include basic and advanced EM 385-1-1 training, as well as other construction safety competent person training, including Fall Rescue Training. Check out your local AGC Chapter or other trade organization for more details.
Apply and Maximize Your Experience Using Gadzoom
With Gadzoom, it's easy to put together EM 385-1-1 compliant documents for a variety of government projects with just a few clicks. With that said, if you are a smaller organization or working with part-time workers, this is probably your most cost-effective option. The platform guides people step-by-step on how to create the construction documents and does most of the heavy lifting for them. 
Don't believe us? See it for yourself:
Making the Right Choice for Your Team
At the end of the day, as a manager, it's your responsibility to make sure your team is prepared for the rigors that the job site has to throw at them. Gadzoom will help you put the right safety controls in place, and can generate documents in just minutes that used to take your administrative department hundreds of hours to compile. We're a construction technology company you can depend on. 
---
About Gadzoom
Gadzoom enables you to generate important documents in minutes, giving you the freedom to run and manage your business without all the headaches that come with administrative responsibilities. Our company was born to make construction document management as streamlined as possible. Create a variety of government compliant safety and administrative documents at the touch of a button. If you're interested in learning more, visit our site today.