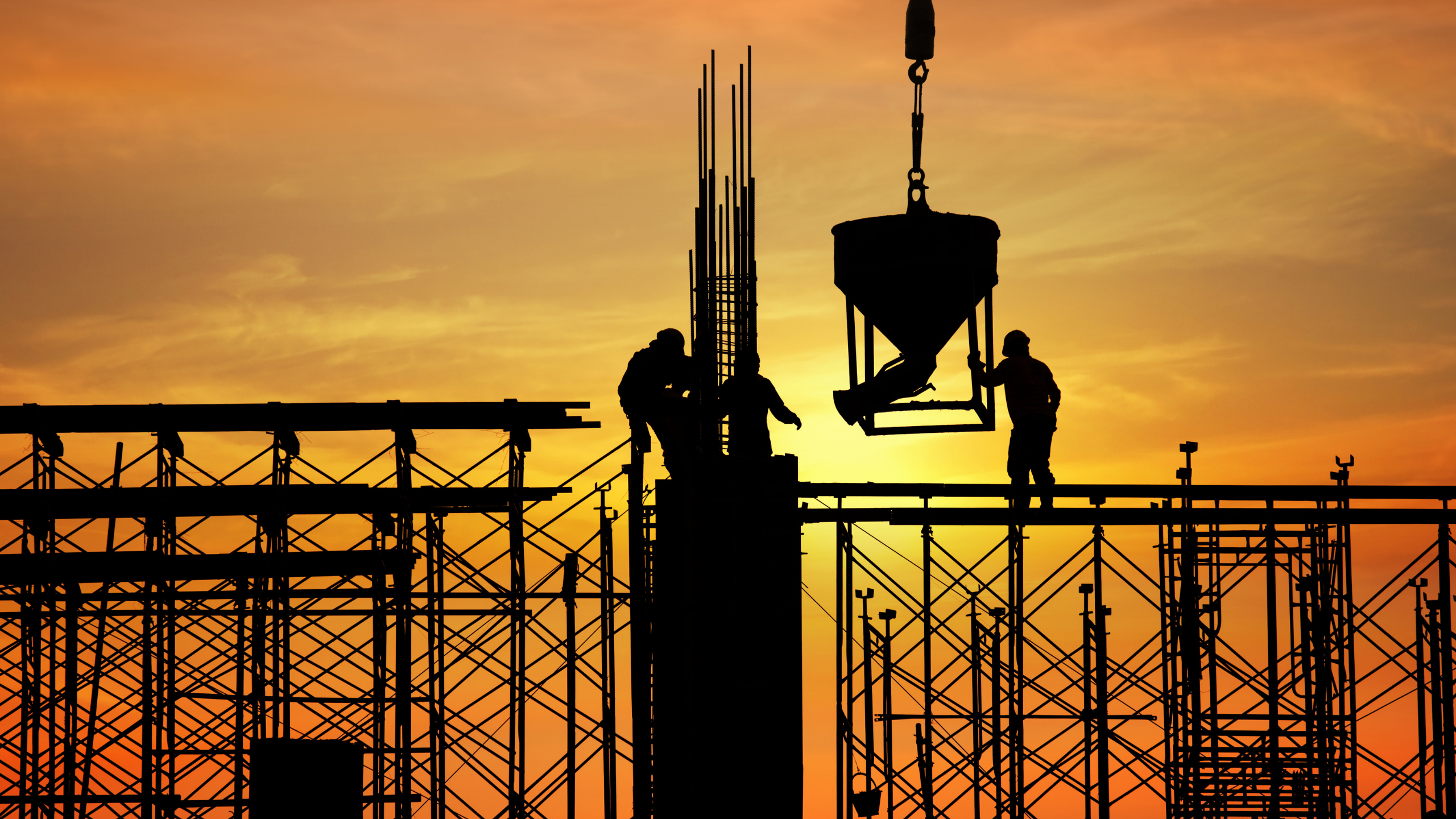 Creating long punch lists after each phase of the build can be frustrating for any superintendent or construction manager. Created to point out work that hasn't conformed to the specifications of the contract, these lists are often the final part of the feedback loop when it comes to quality control. Before work can continue, the specified items need to be fixed, or else it puts the rest of the project at risk. 
Every team should move towards becoming more adept at meeting the needs of the client, but as a manager, it's on your shoulders to make it happen. 
Here are four things you can do right now to reduce your project's punch list:
1. Clearly Set Expectations
A well-oiled team requires a strong leader. Someone who can set the tone early that the highest standards must be adhered to on the build. A successful superintendent makes sure that everyone on the jobsite is aware that first-time quality is a priority. Workers and subcontractors will get the idea and follow suit, as long as leadership makes an effort to reinforce these high-quality standards regularly during day-to-day interactions. Make it clear that just because you are the superintendent or manager doesn't mean that they can depend on you to create their punch lists. Instead, they must hold themselves accountable before an error even makes it to supervisors.
2. Reinforce Good Work
Positive reinforcement is a staple of a happy team. Members obviously don't enjoy being reprimanded, but will certainly appreciate being recognized for the quality of the work they are performing. Make sure that your teammates don't go unnoticed. Subcontractors will put in that much more effort for managers who they have a great relationship with. The more you point out the good in people, the more likely they are to duplicate that level of quality moving forward.
3. Hands-On Mentorship
As the leader, the team you have selected has a lot of respect for you. Use that social clout to help teach those around you what it really means to meet your high expectations. Quality control is a team effort, and it shouldn't exclusively be your responsibility to make sure others don't cut corners. Take members with you during your hold point inspections. Point out the things that you're looking for and explain your thought process. They'll not only learn a few valuable insights, but they'll also understand how to inspect their own work and call anything out before you're needed to walk through it in the future.
4. Quantify Your Success
Data is king when it comes to quality control. If you want real proof that your efforts are making a difference on the site, keep detailed records of your punch lists and the subcontractors responsible for any errors you have unveiled. See if their inspection scores change over time, and use this information to motivate your team in new ways. Ask your team members for their opinions on how they can get better the next time around. 
At the end of the day, quality control is an ongoing process, and it demands constant effort from everyone involved.
---
About Gadzoom
Gadzoom enables you to generate important documents in minutes, giving you the freedom to run and manage your business without all the headaches that come with administrative responsibilities. Our company was born to make construction document management as streamlined as possible. Create a variety of government compliant safety and administrative documents at the touch of a button. If you're interested in learning more, visit our site today.