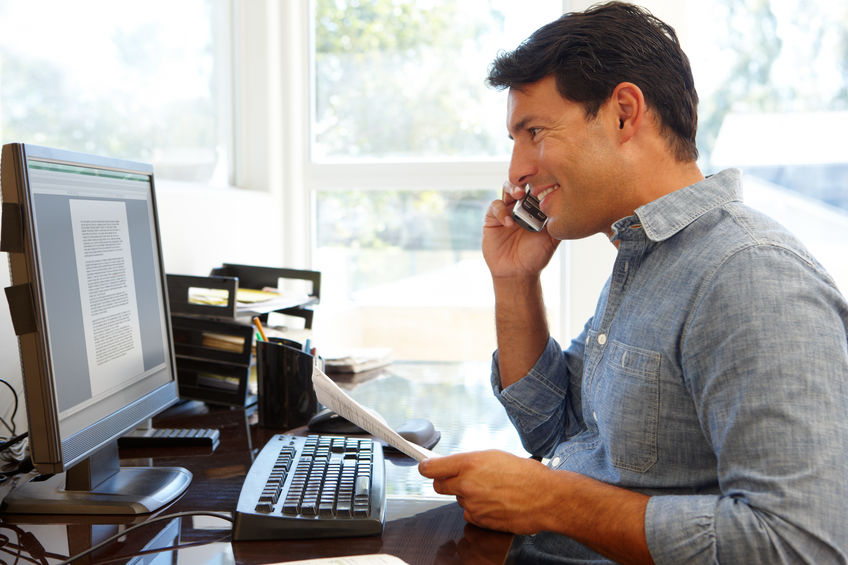 When it comes to a construction project, effective communication is the key to keeping the job running smoothly. In fact, a recent report from Project Management Inc. found that poor communication puts "$135 million for every $1 billion spent on a project" at risk.
From establishing client expectations and safety protocols to procurement and more – being able to communicate necessary objectives can make or break your contract. 
One of the biggest headaches faced on the job is making sure to properly generate documentation like AHAs and Accident Prevention Plans.
That's where construction technology – more specifically, Gadzoom's construction SaaS, can help. Here's how:
Eliminate Human Error
As the lead contractors on the job, it's our responsibility to gain and maintain the confidence of the client. From the project's inception, we are held to a higher standard – One that doesn't have room for typos and human error. By synchronizing your documents using Gadzoom, you have everything in one place. It allows for an efficient workflow, and managers can rest assured that the documentation they're generating is accurate and reliable.
Never Miss A Deadline
The expectation of the client is that the project will stay on track. In reality, that's easier said than done - especially when it comes to your construction documents. For example, a typical AHA can take your team hundreds of hours to put together. It's a lot of wasted man-hours that could be better spent on other aspects of the project if only there was a better way to address this need. Another opportunity to leverage construction technology! With Gadzoom, this same task takes only minutes. It's easy to use, so your documents will always be on time.
Guaranteed Compliance
It can be extremely frustrating to submit paperwork after weeks of work to only to have it rejected. It's an ineffective use of your time, and sequesters unnecessary resources while attempting to fulfill contractual requirements.  With Gadzoom, you'll receive the peace of mind that comes with getting your construction documents right the first time. All of our templates are OSHA and EM 385-1-1 compliant and have been proven to meet the high standards of government reviewers.
Using Gadzoom, you'll be able to take your construction admin and safety documentation to the next level, creating outstanding plans simultaneously and eliminating redundancy.  Our industry is about reputation and earning your client's confidence in your knowledge and ability to do the job right. Start earning that confidence immediately using the most powerful document management program available while streamlining your efforts and saving overhead costs. 
---
About Gadzoom
Gadzoom enables you to generate important documents in minutes, giving you the freedom to run and manage your business without all the headaches that come with administrative responsibilities. Our company was born to make construction document management as streamlined as possible. Create a variety of government compliant safety and administrative documents at the touch of a button. If you're interested in learning more, visit our site today.