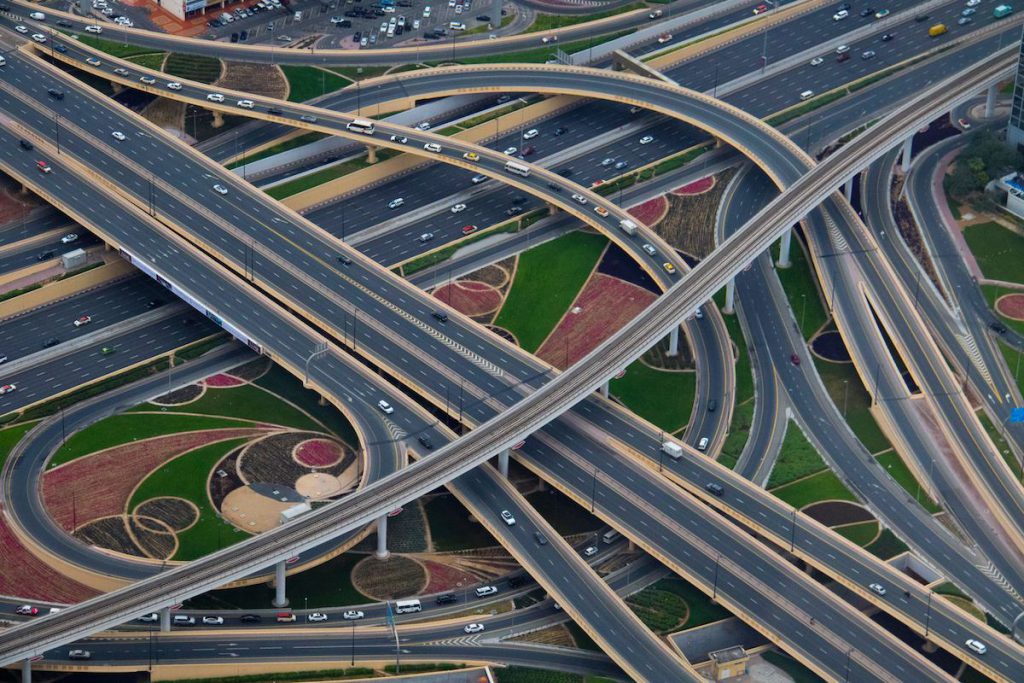 Working in construction, you have to keep your finger on the pulse of the industry for new ways to improve site safety, streamline operations, and keep up with the most accurate news available. 
So, as a construction project manager, how do you keep up to date with the latest construction trends? We at Gadzoom have done the legwork for you! 
Here are five pieces of the industry's news you don't want to miss in November 2019: 
---
Construction innovation needs to speed up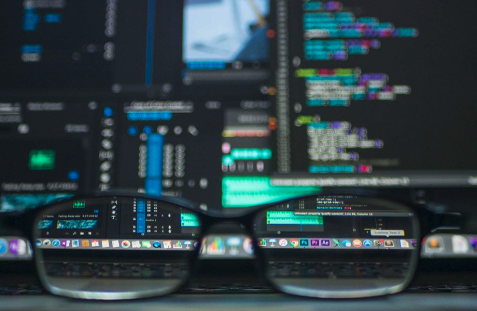 In an article for Construction Connect's Journal of Commerce (@JOC_Canada), Construction leaders were recently asked to look at how the industry was innovating, and compare it to other sectors to see how things could be improved. The panel's consensus was simple: Our industry needs to evolve faster than it ever has before. 
Dirk Beverige, owner of UnleashWD put it best by saying, "The world is changing faster than the average mechanical contractor. The pace of change is unprecedented, and we're being asked to lead business into an unknown future and create sustainability and profitability."
Read the Full Article on Construct Connect: Industry innovation needs to speed up and include everyone: panel.
---
7 ways to keep your highway construction workers safe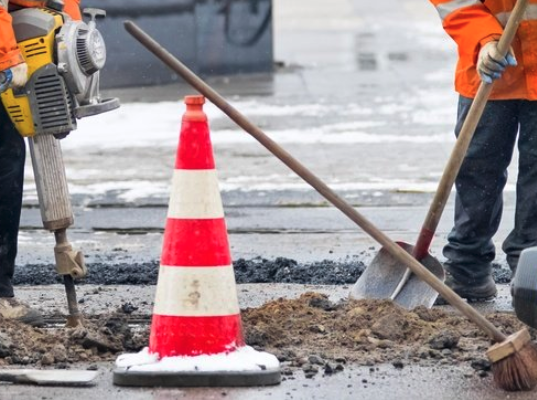 Safety and construction go hand in hand. No project can be deemed a complete success without everyone on the team coming out unharmed. Highway construction can be especially dangerous, with the risk of civilian vehicles added to the mix. The CEO of Gadzoom, John Thurman, was quoted by ConstructionDive (@ConstructDive) as saying, "Most accidents in construction come from a lack of training or information combined with a series of small mistakes that snowball into a larger incident." Other tips ranged from having a traffic control plan to work with local law enforcement.
Read the Full Article on Construction Dive: 7 ways to keep your highway construction workers safe
---
Construction industry tinkers with wearable technology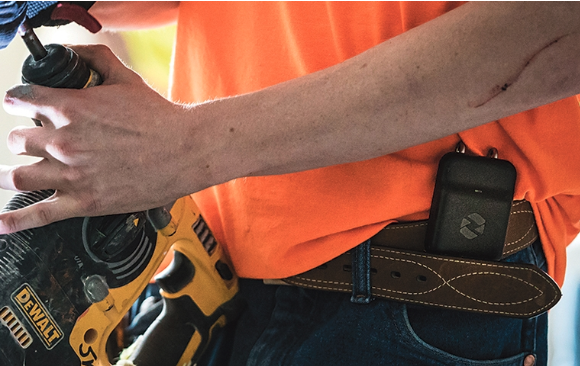 Hartford Business (@HartfordBiz) recently came out with an interesting article on wearable technology, and how it's helping the construction industry improve worker safety. 
As the article states, "From trackable clips that can detect falls and help first responders locate injured workers, to hazard-and-fatigue-sensing smart helmets, to bionic exoskeletons that absorb the burden of heavy lifting, wearables are catching on in the construction field." These innovations represent a great leap forward for our sector and bring forth the promising idea of minimizing workplace accidents even further.
Read the Full Article on Hartford Business: Construction industry tinkers with wearable technology to improve safety, cut costs.
---
When to choose VR to train heavy equipment operators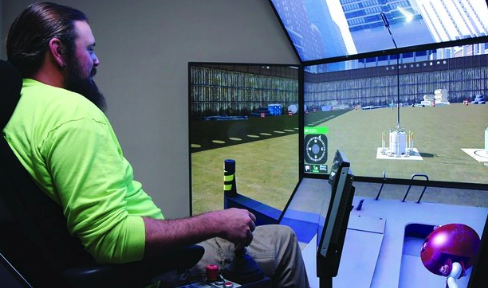 One of the most difficult challenges in construction is safely training heavy equipment operators. In the past, this represented a major risk to safety as a lot can go wrong if heavy equipment is used improperly. Virtual reality promises to eliminate the risks of having a new driver on the job by allowing those lessons to be learned in the classroom instead of in real life. 
As ConstructionDive puts it, "Having the training done in a controlled environment allows for safer conditions for the trainee in a safe environment and ensures all vehicles on the site are being used for work, and none are removed for training."
Read the Full Article on Construction Dive: When to choose VR to train heavy equipment operators.
---
How BIM technology is making job sites safer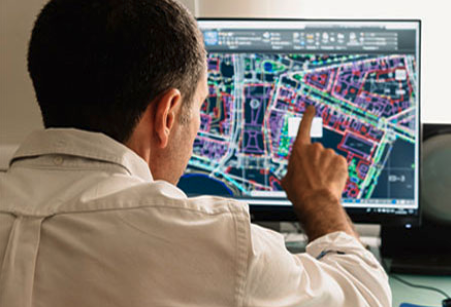 Direct from Occupational Health & Safety (@OccHealthSafety), "The total costs of fatal and nonfatal injuries in the construction industry are an estimated $11 billion—15 percent of the costs for all private industry." The truth is, beyond the common wellbeing of their employees, contractors have a major monetary incentive to cut down workplace injuries. This article delves into Building Information Manufacturing (BIM), and explores ways the technology can make job sites safer.
Read the Full Article on OHS Online: How BIM Technology is Making Job Sites Safer.
---
Interested in staying up to date with trending topics in construction?
Connect with us on social media! 
Facebook: www.facebook.com/GadzoomLLCdocumentcreation/
Twitter: https://twitter.com/GadzoomLLC
LinkedIn: https://www.linkedin.com/company/gadzoom-llc/

---
About Gadzoom
Gadzoom enables you to generate important documents in minutes, giving you the freedom to run and manage your business without all the headaches that come with administrative responsibilities. Our company was born to make construction document management as streamlined as possible. Create a variety of government compliant safety and administrative documents at the touch of a button. If you're interested in learning more, visit our site today.