Anytime your project calls for someone to be working at height, you're legally required to have a site-specific Fall Rescue Plan in place.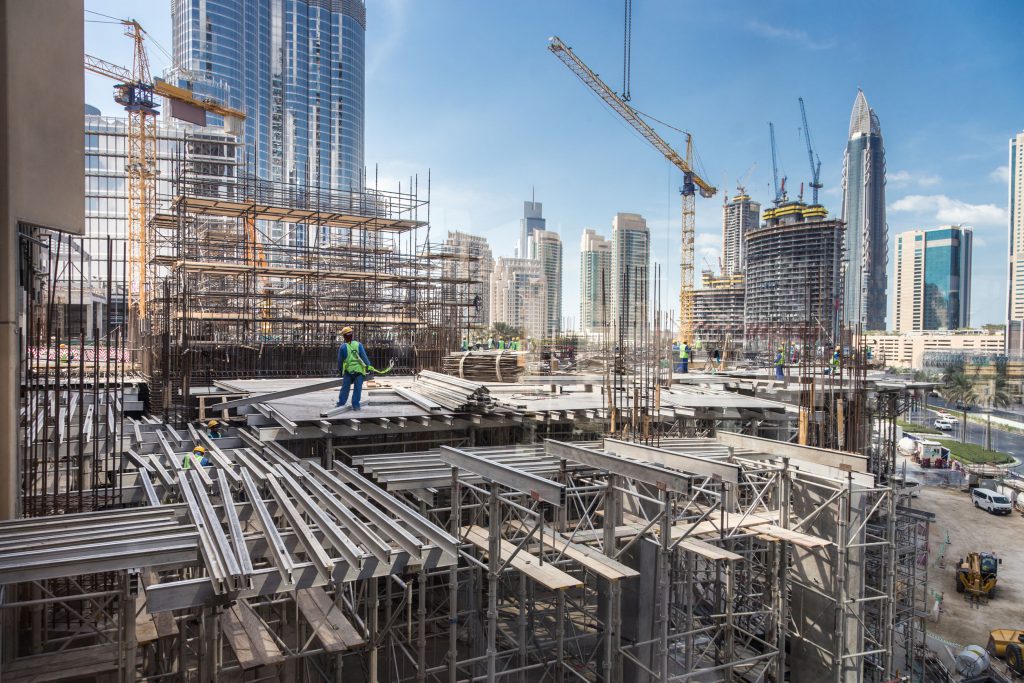 Falling on the job is one of the most common causes of injury and death in a construction setting. Based on research between 1982-2015 alone, 42 percent of construction fatalities involved falls. 
By not properly training your team on how to mitigate falling risks and what to do in case an accident does happen, you are leaving your employees extremely vulnerable to important safety issues.  
Here are three ways Gadzoom can help you create a culture of safety:
Comprehensive Fall Rescue Plans
The truth about fall rescues is that they're literally life or death. Everyone plans for prevention, but what happens if a fall actually occurs? If your team isn't ready to assist in an organized, timely manner, someone could die. Planning for fall rescue is a serious task and should not be taken lightly. Our comprehensive Fall Rescue plans give your crew everything it needs to effectively address these situations. Have the peace of mind knowing that if you're the one who's in trouble, you'll be able to depend on your peers.
Dynamic Fall Rescue Plans
Fall rescue has a lot of different dimensions to it. From orienting a victim to treating his or her injuries, there is any number of scenarios that go into a rescue operation. With Gadzoom, we take the guesswork out of the situation and give you quick, understandable instructions. Our platform lets you educate your team on the critical issues facing a fall suspension victim, and do it all without having to invest more than just a few minutes.
Automated Fall Rescue Plans
Our fall rescue plans have the unique ability to be totally customizable based on your team's specific needs. Do you have unique Fall Rescue Plan requirements? No problem – we're able to accommodate them with the push of a button and complete with fillable sections and print for use options. You'll even be able to instantly insert the new plan into your project APP created on Gadzoom.

Gadzoom was built by construction professionals who wanted to eliminate the redundancy associated with construction admin and safety documentation while enhancing flexibility to greater enable customization for each project. They've now made this powerful platform available to you. Learn how thousands of construction professionals are fulfilling project documentation requirements much easier and faster than ever before. If you're interested in learning more, visit our site today.

---
About Gadzoom
Gadzoom enables you to generate important documents in minutes, giving you the freedom to run and manage your business without all the headaches that come with administrative responsibilities. Our company was born to make construction document management as streamlined as possible. Create a variety of government compliant safety and administrative documents at the touch of a button. If you're interested in learning more, visit our site today.