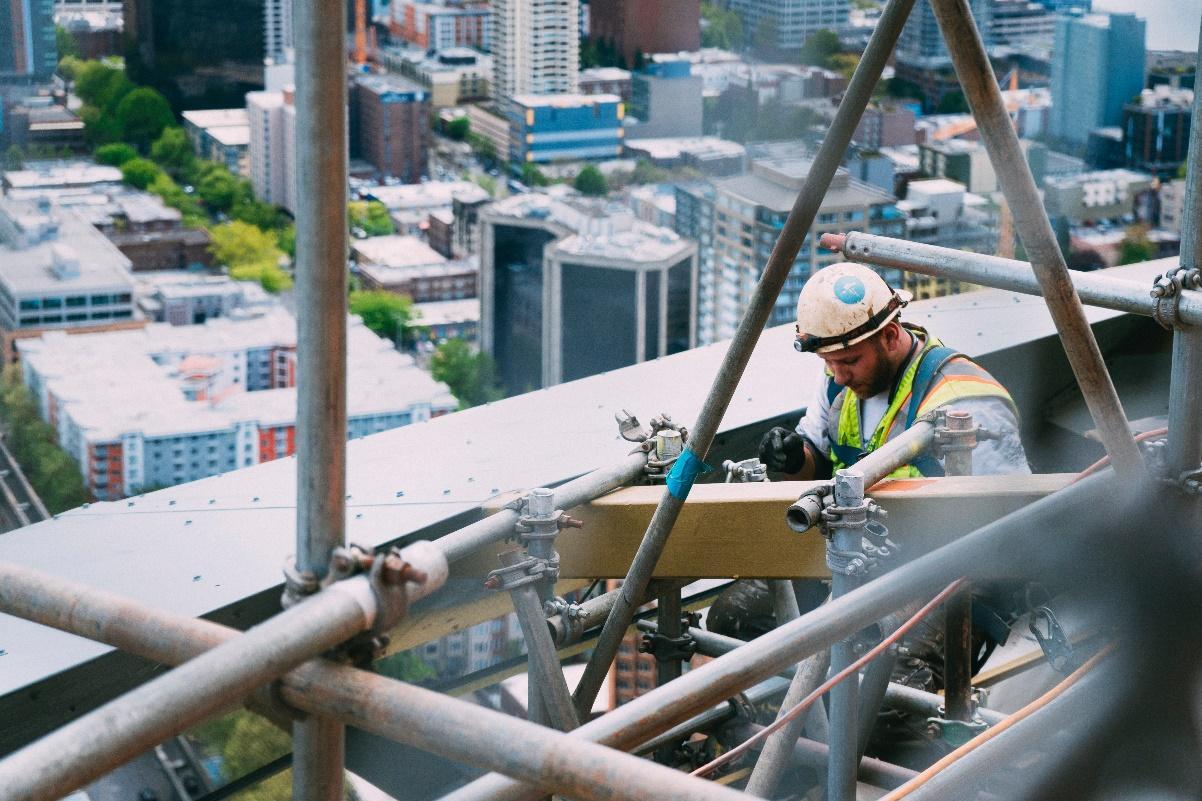 As a leader in Construction Technology, we are driven to keeping up with the latest trends in the construction industry. We believe that the key to great construction management is to be on top of industry news on topics like site safety, new building practices, and unique innovations that will improve our trade. 

Want to stay in the loop? Here are the top stories for December 2019:
The Most Expensive Projects On The Planet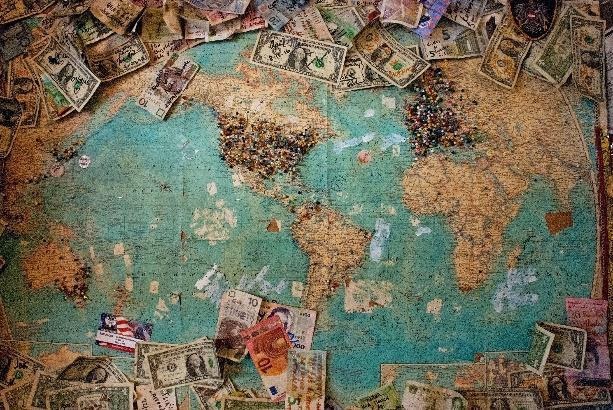 If you've participated in large, technically complex construction projects, you realize they require abnormally high overhead budgets. Here are some of the most expensive projects in the world from an article in ConstructionDive (@ConstructDive) listing the top five most costly projects on the planet. 
Altogether, it takes a total of $175 Billion to fuel these five mega job sites:
The Exchange 106 in Kuala Lampur. This 106-floor building and its surrounding area command a $10 billion price tag. Once completed, it will be the jewel of Malaysia's top financial district.
Heathrow Airport in London. Already one of the world's busiest airports, Heathrow is in the midst of completing its "master plan," which includes the addition of a new runway, among other upgrades that lead to an $18.5 Billion price tag.
Al Maktoum Airport in Dubai. The planned expansion of Dubai's Al Maktoum Airport to the tune of $32.7 Billion will make it the largest of its kind in the world when it comes to both overall size and traffic.
Chuo Shinkansen in Tokyo. Japan is going all-in on its latest train project: A magnetic levitation transport vehicle will revolutionize commute times between Tokyo and Nagoya. The budget for this overhaul? $52 Billion.
South-North Water Transfer Project in China. China hits the top of the list with a $62 Billion project to link its four largest river systems together and divert the water from its fertile south to help farmlands and population centers prosper in the north. 
How Programs Can Reduce Incident Rates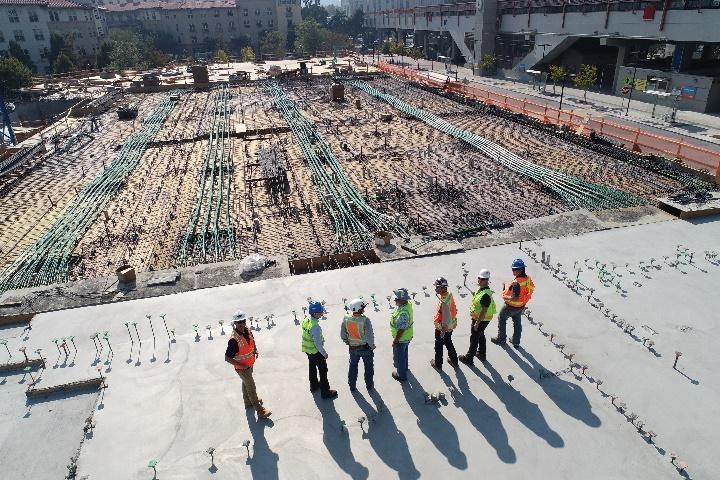 Via Groundbreak Carolinas (@GroundbreakNCSC): Speaking at an Occupational Health and Safety Administration public meeting, Greg Sizemore, Associated Builders and Contractors Vice President of Health, Safety, Environment, and Workforce Development covered the impact of leading indicators on a construction company's safety performance. 
Programs like toolbox talks and substance abuse courses have been shown to dramatically reduce workplace accidents and create a work environment that is conducive to success. In fact, programs such as these have been shown to effectively reduce incident rates by up to 85%!
Energy, Megaprojects Dominate 2019 US Construction Industry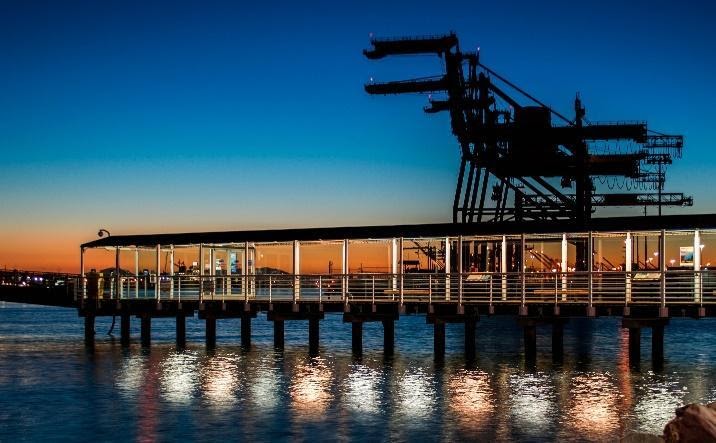 Another article from ConstructionDive (@ConstructDive) identifies energy and megaprojects as the major trends in US construction for 2019. While they don't amount to the budgets of the top five most expensive projects we listed earlier, construction in the United States is nothing to scoff at. 
The article asserts that even though overall US construction was on par with last year's numbers, there has been a major shift in the type of projects being financed. Previously, they were many smaller projects. This year, it's all about major undertakings that exceed $1 Billion in capital investments.
HoloBuilder Announces Partnership with Boston Dynamics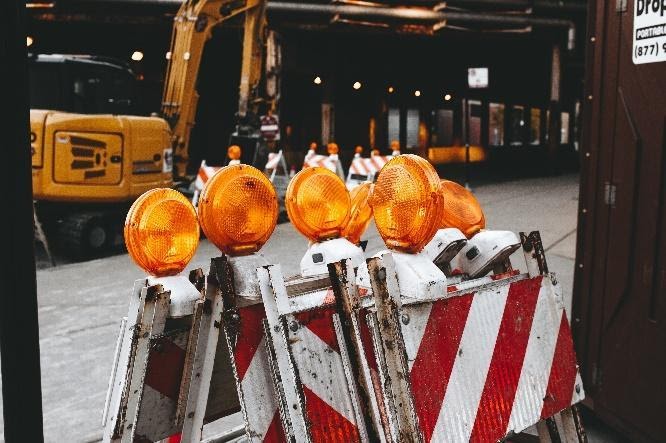 In an article by AEC Business (@aarnih), it was recently announced that HoloBuilder would be partnering with Boston Dynamics to improve job site monitoring. The construction management solution provider will be using Boston Dynamics' innovative robot, Spot, to walk and photograph job sites and help evaluate factors like progress and safety.
Through the use of its SpotWalk app, Construction Managers will be able to put their finger on the pulse of the project at regular intervals and find creative ways to improve site productivity. This is just another example of the innovations that are yet to come as the construction industry continues to integrate new technologies.
Construction Employment Increased Over The Last Year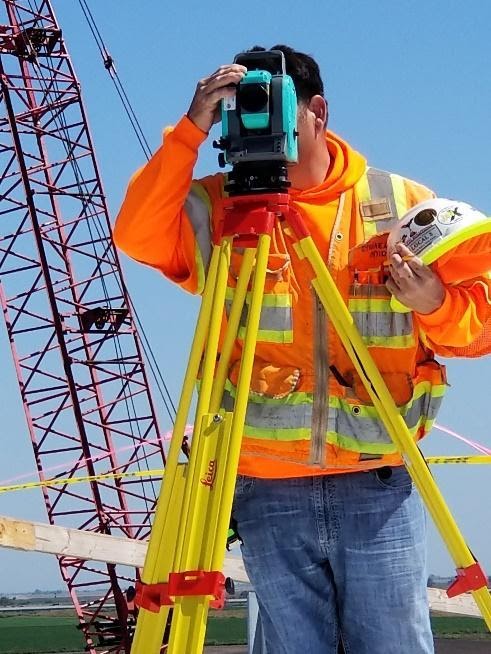 Despite a smaller pool of available applicants, according to an article by the Associated General Contractors of America (@AGCofA), construction employment had actually gone up in 231 Out Of 358 Metro Areas From October 2018 To October 2019. The reason? The continued push to grow and upgrade many of these metro areas has led to firms hiring much more than expected. 
Ken Simonson, the association's Chief Economist, was quoted as saying, "Employers in most areas remain busy and eager to hire workers, but they struggle to find qualified employees in many metros… The fact that job openings in construction set record highs each month suggests that more metros would post gains in construction employment if eligible workers were available."
Interested in staying up to date with trending topics in construction?
Connect with us on social media!
Facebook: www.facebook.com/GadzoomLLCdocumentcreation/  

Twitter: https://twitter.com/GadzoomLLC  
---
About Gadzoom
Gadzoom enables you to generate important documents in minutes, giving you the freedom to run and manage your business without all the headaches that come with administrative responsibilities. Our company was born to make construction document management as streamlined as possible. Create a variety of government compliant safety and administrative documents at the touch of a button. If you're interested in learning more, visit our site today.