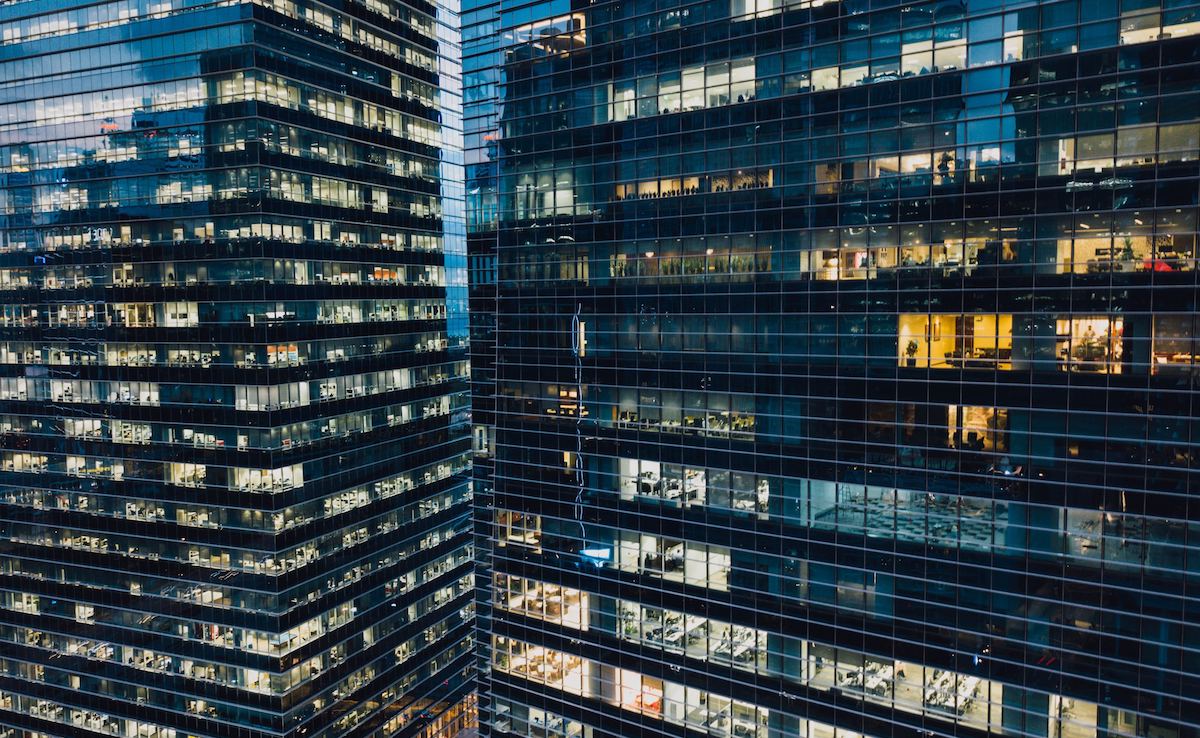 Commercial and industrial construction has a lot of moving parts. It's part of your job as the manager on duty to coordinate the various components of the project in a safe and efficient manner as possible. Drywall and framing are no exception.
Whether you're putting up a new skyrise, a sports stadium, or any number of other buildings, drywall and framing are an integral part of the build wherever there will be a high volume of foot traffic. Aside from defining the walls and ceilings on the site, drywall doubles as an important safety tool for fire prevention. However, its implementation comes with its own unique set of challenges, and an AHA should be put together to protect your team members as best as possible.
Here are three steps to putting together an activity hazard analysis for drywall and framing:
Drywall and Framing Activity Hazard Analysis
1. Inventory Your Work Activities
Putting up drywall isn't just a one-step process. There are many individual actions that go into a job well done. Starting with cleaning up the worksite to prepare for the drywall, and ending with the final painting and electrical work, make an inventory of each individual step your employees need to take in order to complete the work.
With Gadzoom, we make this part of the AHA really easy. Instead of having to come up with each step on your own, you'll be able to lean on our vast library of activities associated with a variety of construction tasks.
Related article: Activity Hazard Analysis – Complete Instructions & Free Template
2. Identify Hazards
The whole point of creating an AHA is to foster a safer work environment. After identifying each individual step that will go into the drywall and framing process, it's time to identify ad list all hazards that are associated with each step.  Be sure to include risks like using power tools to cut openings for doors, climbing ladders to install lighting, and anything else you feel may constitute a potential hazard. Once you've written down each risk, assign the values according to their severity, likelihood, and risk level. 
This is another step in the AHA process that gets streamlined when using Gadzoom. Our software scans through the various tasks and lists typical risks associated with every activity while providing accurate risk assessment codes for each one. It's an invaluable resource that can save you hundreds of hours when it's all said and done.
Related article: 3 Benefits Of Moving Your Construction Admin & Safety Documents Online
3. Create Risk Controls
Now that you've identified each of the hazards associated with drywall and framing, it's time to create risk controls in order to mitigate or eliminate as many dangers as possible. Is there any additional training you can provide your employees so that they're better prepared to do their jobs? Any immediate adjustments you can make to help cut down on falling hazards or opportunities for serious injury? Be as thorough as possible, as regulators are looking for a well-thought plan before giving the approval to begin work. 
Gadzoom's value proposition pays off here as well by providing a full range of controls required by OSHA and the EM 385-1-1 typical to the specific activity. Gadzoom has the most complete AHA library available, not only providing you with all of the tools to generate an AHA in just minutes but they also consistently meet or exceed EM 385-1-1 standards - meaning you can rest easy knowing your submissions will get approved on the first try.
Related article: How Effective Document Creation and Management Can Help Your Company
---
About Gadzoom
Gadzoom enables you to generate important documents in minutes, giving you the freedom to run and manage your business without all the headaches that come with administrative responsibilities. Our company was born to make construction document management as streamlined as possible. Create a variety of government compliant safety and administrative documents at the touch of a button. If you're interested in learning more, visit our site today.