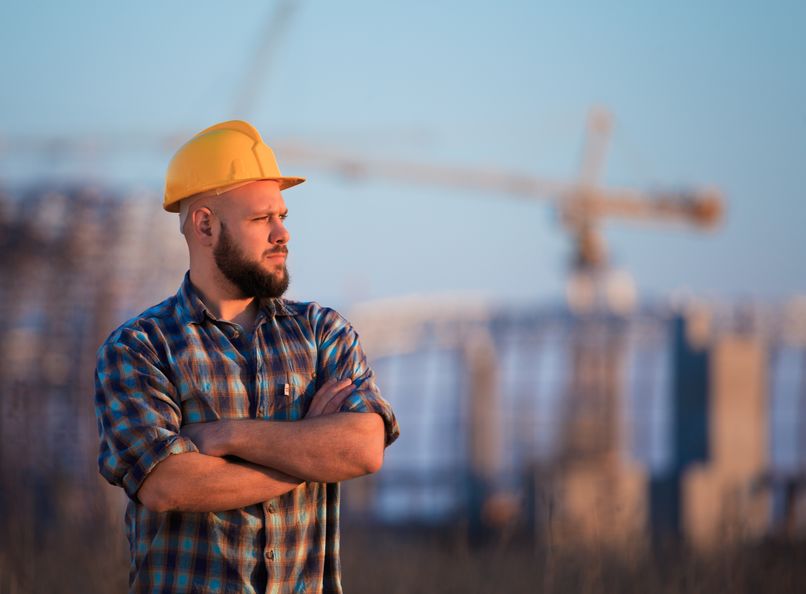 For Superintendents and Site Safety Officers, Gadzoom offers an opportunity to save an immense amount of time and money on the creation of construction documents. Our program poses a tremendous benefit to what you do on a daily basis and can streamline your workflow in ways that you couldn't imagine. 
Gadzoom's proprietary software allows you to put together many of your most important construction documents in just minutes. Using our vast library of EM 385-1-1 compliant templates, you'll be able to automate, integrate, and share a wide variety of outstanding administrative construction plans and Activity Hazard Analyses with the simple click of a button.
Here are some of the most common documents clients use Gadzoom to make every day:
Most Popular: Activity Hazard Analysis (AHA)
No more wasting hours of your time looking up OSHA or EM 385-1-1 standards and researching the specific requirements that need to be met on your AHAs. Simply log into Gadzoom, select the AHA that you need, and our program does the rest. In minutes, you'll be able to generate Activity Hazard Analyses for a variety of project requirements.
Related article: Activity Hazard Analysis – Complete Instructions & Free Template
Gadzoom's Most Popular Construction Documents
1. Accident Prevention Plans
No more having to worry about high overhead costs just to complete an accident prevention plan that doesn't meet the level of quality your company expects. With Gadzoom, you'll be able to generate your Accident Prevention Plans and even have the added ability to store information and certifications for personnel, subcontractors, or suppliers.
Related article: What Are The Steps To Accident Prevention?
2. Quality Control Plans
Construction Quality Control Plans are another area where Gadzoom makes a real difference for its users. All appointment letters are generated, and the required resumes and certifications are inserted automatically to complete your document. Our program generates CQCPs that meet and exceed all USACE format requirements, meaning you have the peace of mind knowing your documents will be approved the first time, every time. 
Related article: 4 Tips to Managing Your Quality Control Program
3. Environmental Protection Plans
From air pollution control to solid waste disposal, Gadzoom's Environmental Protection Plans have you covered for any needs that may arise on the job. You'll easily be able to add all necessary information such as required appointments letters, environmental certifications, and electronic signatures with the simple click of a mouse. With our program, you'll be able to quickly add EPPs, edit, and regenerate them whenever you want, at no additional cost.  
Related article: Three Subjects to Consider In An Environmental Protection
Other Construction Documents Gadzoom Offers
There's no limit to the number of construction documents you can generate and manage using Gadzoom. In case you're curious, we've listed off a few more of our clients' favorites below:
• Crystalline Silica Exposure Plans
• Pesticide and Fertilizer Plans
• Waste Management Plans
• Health and Safety Plans
• Lead Awareness and Protection Programs
• Fall Rescue Plans
• Confined Space Plans
• Assured Equipment Grounding Controls
• Hazard Communication Plans
• Bloodborne Pathogen Programs
• Crane Safety Programs
• Fall Protection Plans
• Excavation and Trenching Plans
---
About Gadzoom
Gadzoom enables you to generate important documents in minutes, giving you the freedom to run and manage your business without all the headaches that come with administrative responsibilities. Our company was born to make construction document management as streamlined as possible. Create a variety of government compliant safety and administrative documents at the touch of a button. If you're interested in learning more, visit our site today.