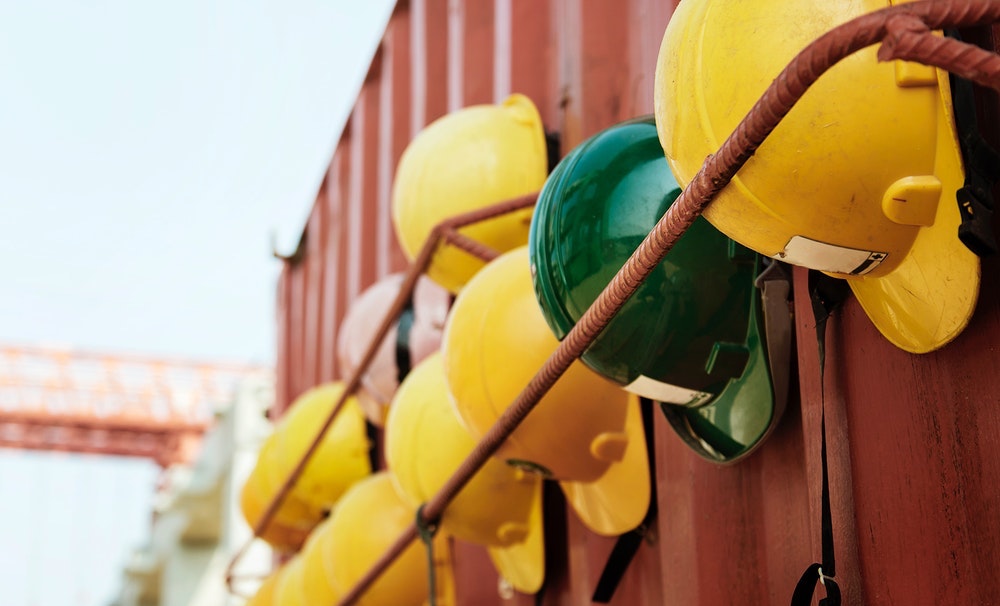 A Special Message from AGC of America CEO Stephen E. Sandherr
Gadzoom is a proud member of AGC of America, so we want to help raise awareness for the safety stand-down request made by AGC of America CEO, Stephen Sandherr. 
The message urges all members to make sure their entire teams are following the guidance set by public health and safety officials to protect their workers from the spread of the coronavirus. The public is counting on the construction industry to do its part to block the spread of the coronavirus. There should be no margin for error.
Keep Workers Safe & Keep Construction Going
Join us and many other construction professionals across the country to hold a nationwide coronavirus safety stand-down at job sites on Thursday, April 9th. See the video below of AGC of America CEO, Stephen E. Sandherr, to learn why you should participate: 
If you haven't already participated in safety stand-downs hosted by the AGC of California, it is important that you join in now. These stand-downs will provide an opportunity for you to make sure that everyone working on your job sites understands and follows all relevant safety guidelines provided by public health and safety officials. 
How to Participate in the Safety Stand-Down
AGC of America has aggregated several resources to assist you in planning your stand-down event. You can access all the resources by click HERE. 
If you plan to participate in the stand-down, please be sure to inform AGC of America of how many workers will be involved. 
CLICK HERE to fill out the form. 
---
About Gadzoom
Gadzoom enables you to generate important documents in minutes, giving you the freedom to run and manage your business without all the headaches that come with administrative responsibilities. Our company was born to make construction document management as streamlined as possible. Create a variety of government compliant safety and administrative documents at the touch of a button. If you're interested in learning more, visit our site today.